Emergency Electrician Dublin
Alert Electrical
24 Hour Emergency Electrical Repairs – Fuse Board Upgrades – Fuse Board Repairs – House Rewiring
Alert Electrical provides our Dublin based clients with a professional 24-hour emergency call-out service. Our electrical service is available to domestic and commercial clients.
As an established emergency electrician Dublin, with decades of expearence we can offer a fast, efficient and cost-effectve electrical service.

With over 3 decades of professional experience diagnosing and repairing electrical probelms, there isn't an electrical issue that our team can't repair.

As a family-owned, Irish company, we make sure all clients and projects are given the personal attention they deserve.

We understand that problems with an electrical system aren't confined to a 9 to 5 schedule. As such, our emergency response vehicle is on the road 24 hours a day, and can quickly and effectively respond to issues including: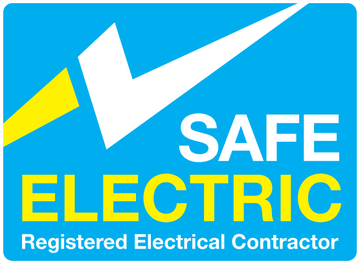 Electrical Surges

Black-Outs

Power Dips or Sags

Faulty Light Switches

Repeated Fuse box Trips

Fuse Board Overload

Electrical Shocks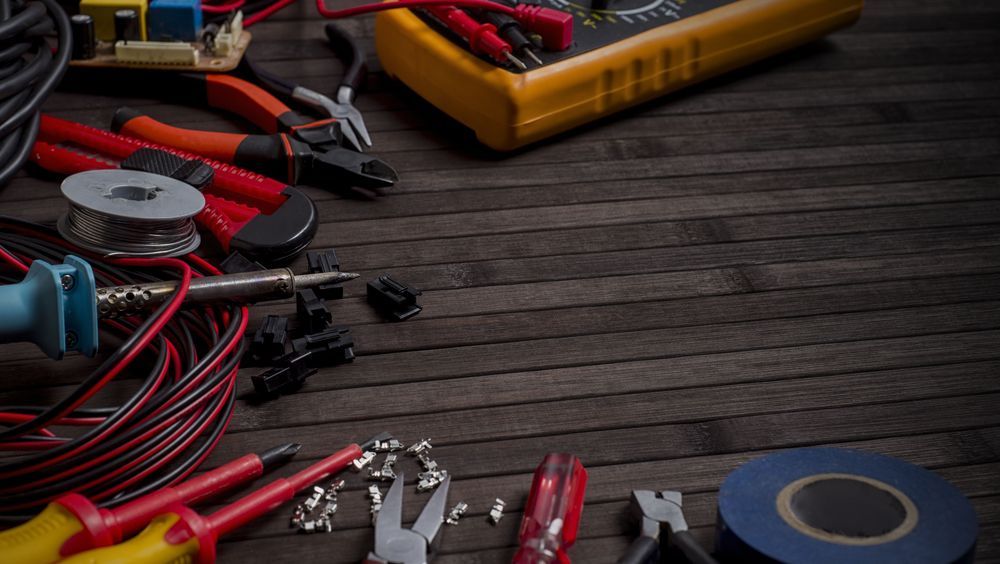 24 Hour Emergency Electrical Call-Out
Got an electrical emergency in your home or business property? Get in contact with our 27 hours, 7 days a week emergency electrical call-out service today.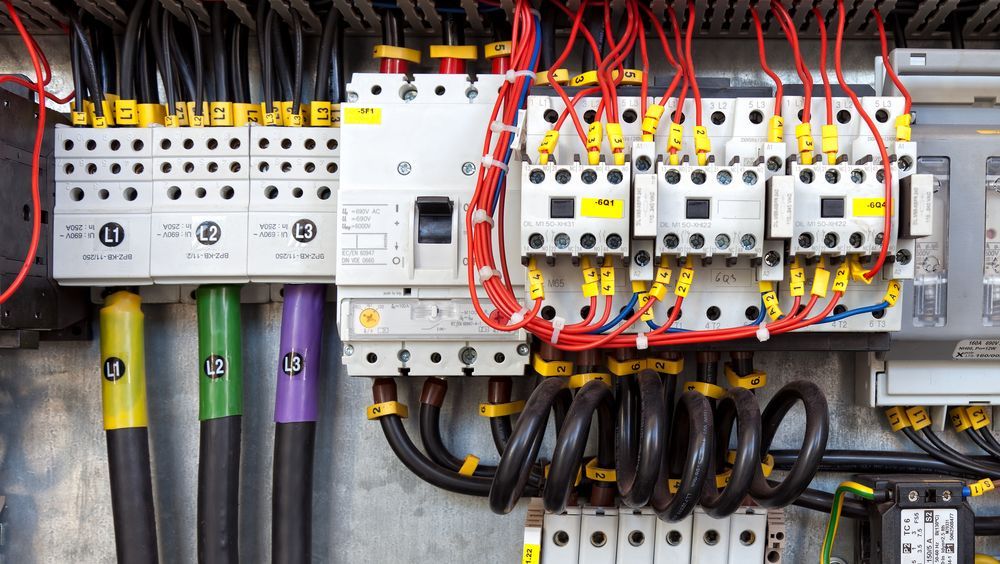 Fuse Boards Upgrades / Replacements
We provide clients with an expert fuse board repair and fuse board upgrading service. Our team ensures that the fuse board in your property is optimised for the unique power requirements of the building.
Got an electrical emergency?
Call our 24-hour emergency electrical repair service now.
Alert Electrical FAQs
I need a 24-hour electrician near me. What is your catchment area?

As a Dublin based 24-hour electrician, we are available to clients in Dublin city and county. We make every effort to respond to electrical emergencies as quickly as possible.

Is Alert Electrical RECI registered?

Yes, all our 24-hour electricians are fully RECI registered.

Do Alert Electrical's 24-hour electricians provide certificates?

Yes, we provide electrical certificates for all our completed electrical work.